Avanta Hires Todd Larner as Director of Entitlements and Planning
January 19, 2023
Denver, CO – Avanta Residential announced today that Todd Larner has been hired as Director of Entitlements and Planning.
In his role Mr. Larner oversees multiple projects, providing design and guidance from project concept through construction completion.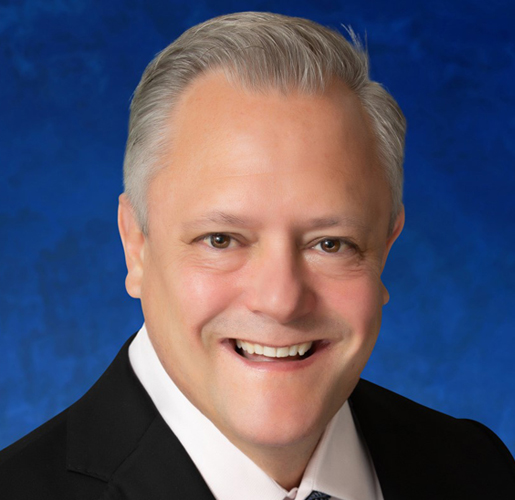 Todd has over 30 years of experience in real estate development, including zoning and land use entitlements, concept planning, and project development. His portfolio includes award-winning creative designs for large-scale master-planned communities, commercial and mixed-use developments, urban infill projects, resorts, and theme parks, which all involve complex entitlements. Todd has focused his practice to include the integration of project branding with architecture and planning to create memorable places within the built environment.
In addition, Mr. Larner has spoken at the Pacific Coast Builders Conference (PCBC) and for The National Association of Home Builders (NAHB), lending his experience and insight on panel discussions. As an Urban Land Insistute full member, he is an active contributor to the CDC Green Flight Product Council, managing content development for conference working groups.
Todd has a Bachelor of Science degree in Urban Planning from the Unversity of Southern Carolina where he also served an adjunct professor. Since 2010 he has been on the board of directors for the Price School of Policy Planning and Development at the University of Southern California, helping develop the academic curriculum for graduate programs.
"Todd's impressive resume includes experience in entitlements, planning and development. His expertise will help Avanta Residential expand its capabilities as a premier developer. We are lucky to have Mr. Larner on our team," said Avanta President, Peter Spier.
About Avanta
Avanta, a national leader in the build-for-rent industry, was formed in 2020 to respond to the demand for lower-density rental housing. Avanta was created from the deep experience of Hunt Companies Inc., a diversified, family-owned holding company responsible for completing more than $8.5 billion in real estate development and over 70,000 single-family rental homes across the United States, 50,000 of which are still owned and operated today. Avanta is committed to developing thoughtful, well-designed, amenity-rich homes for lease throughout the U.S. Avanta is active in Texas, Florida, Georgia, the Carolinas, and Colorado and is expanding its footprint. For more information, please visit www.avantaresidential.com.